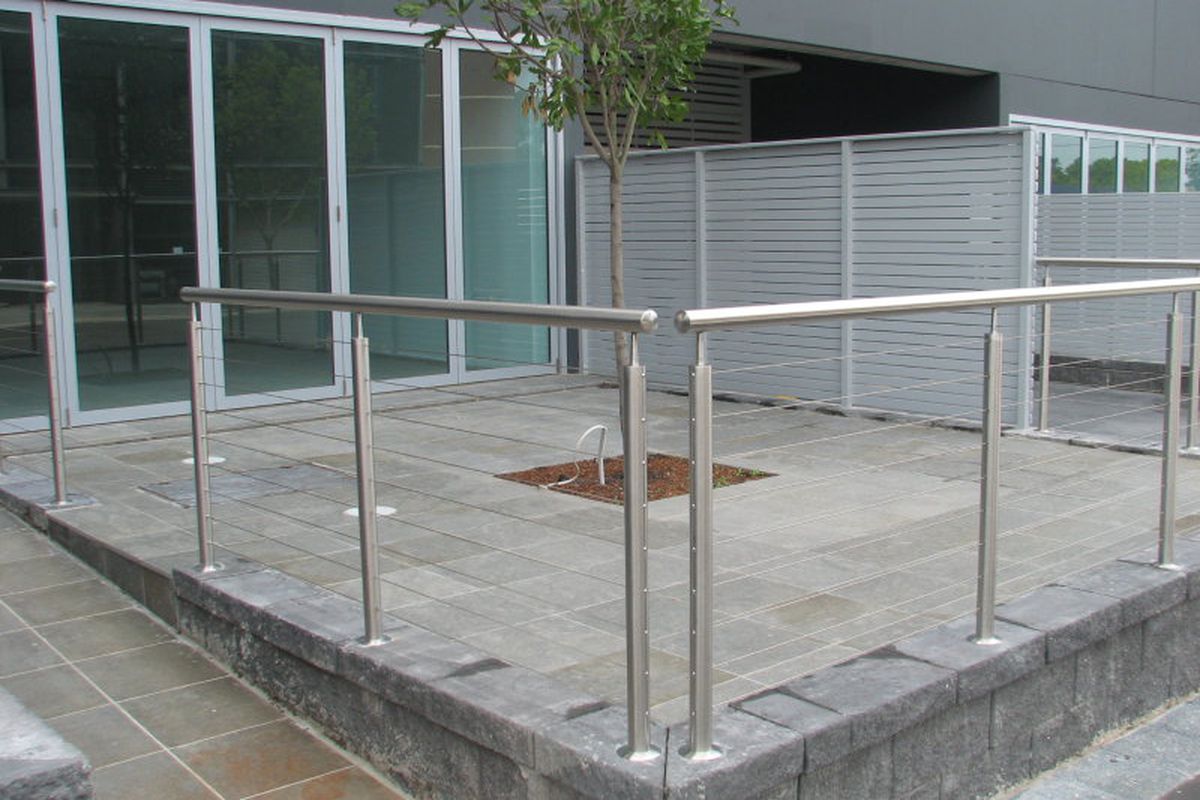 Suited on Garden Street in Alexandria, opposite the Australian Technology Park, The Ambulance Offices, The RTA Head office, and other Australian Government Offices, what othe position in Sydney would you want other than this on.
Large size shop with good size courtyard, flexible terms and again sort after location.
All areas tiled, with kitchenette and bathroom.
Call me today for a further discussion and an inspection