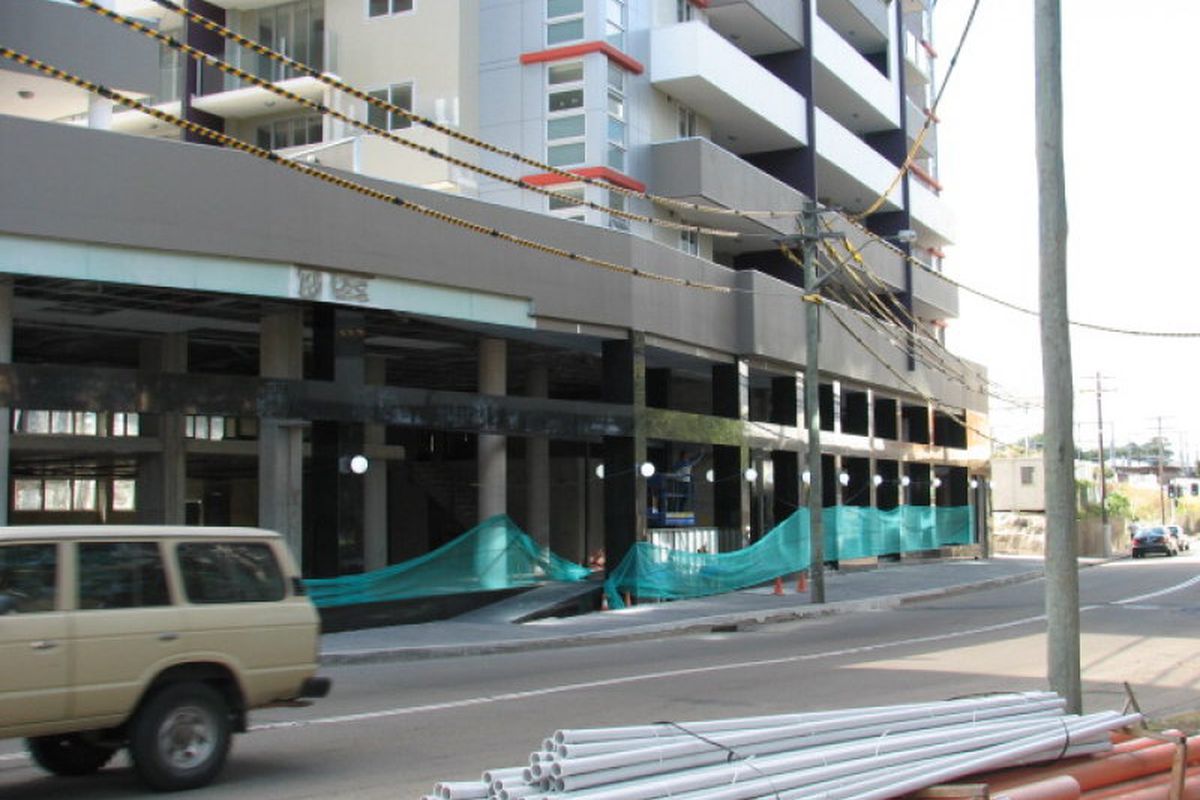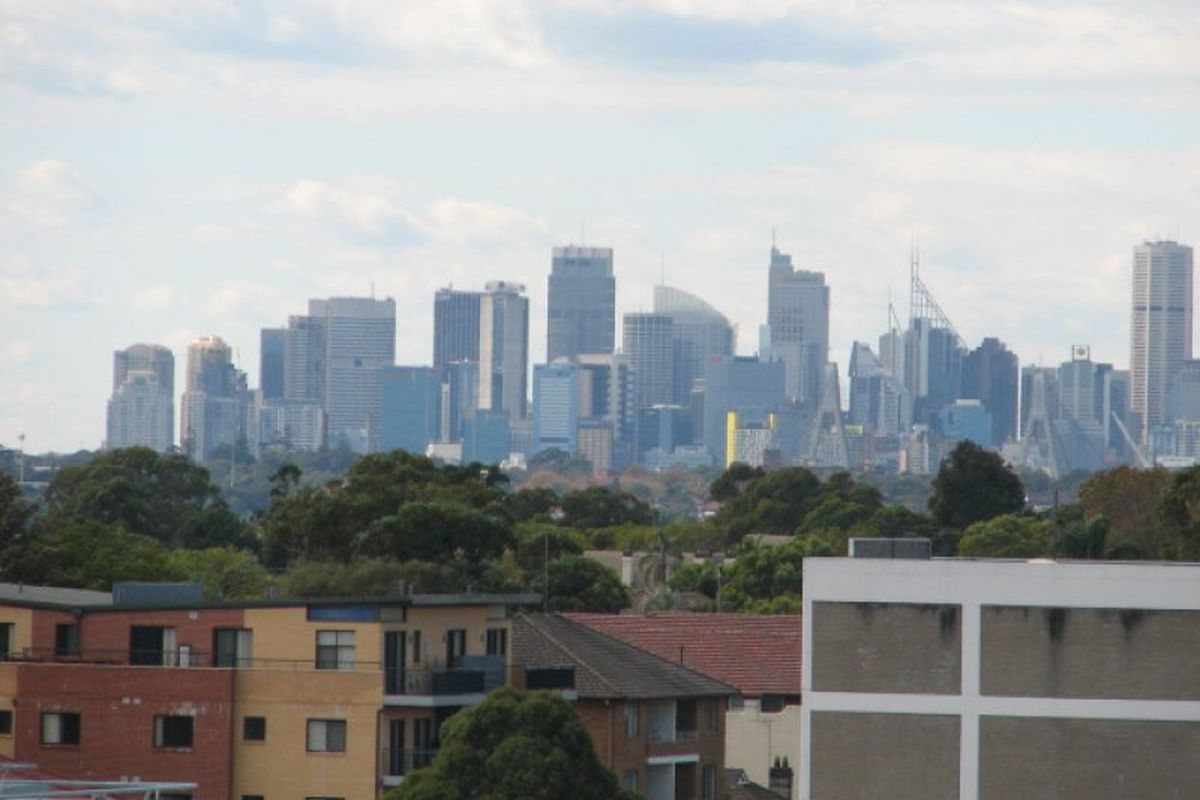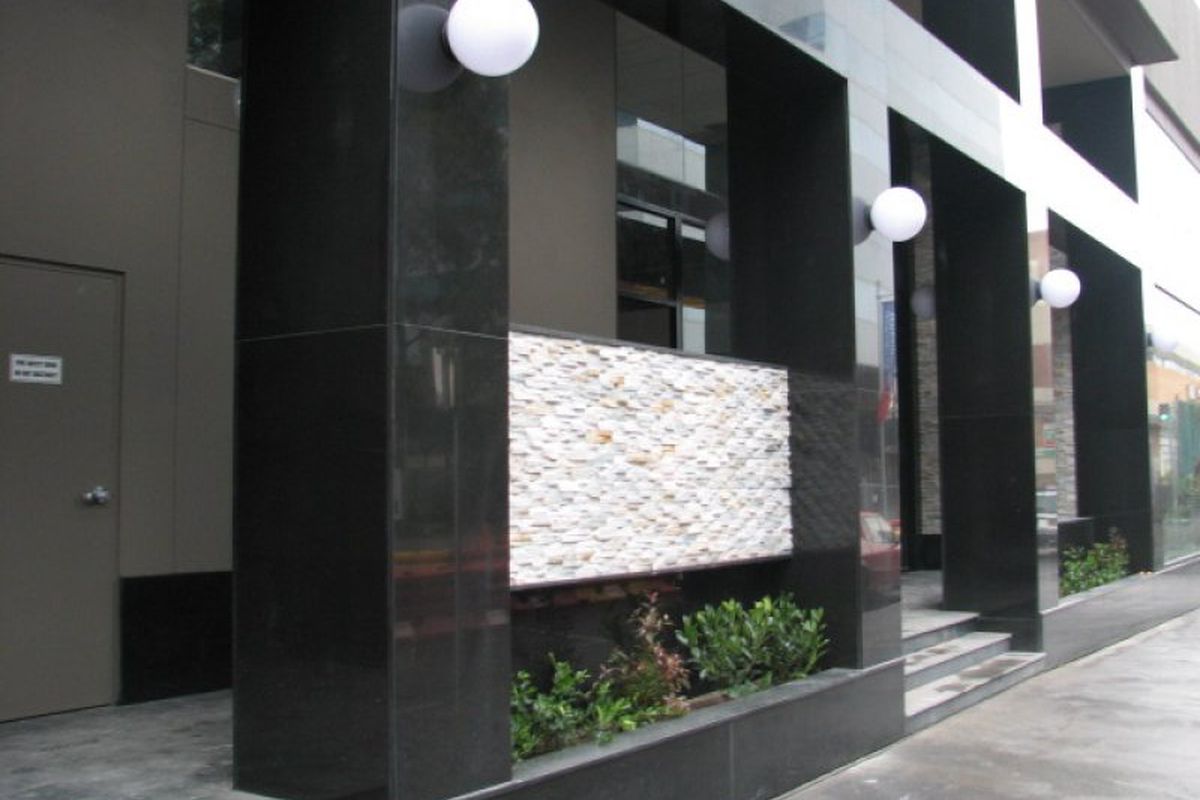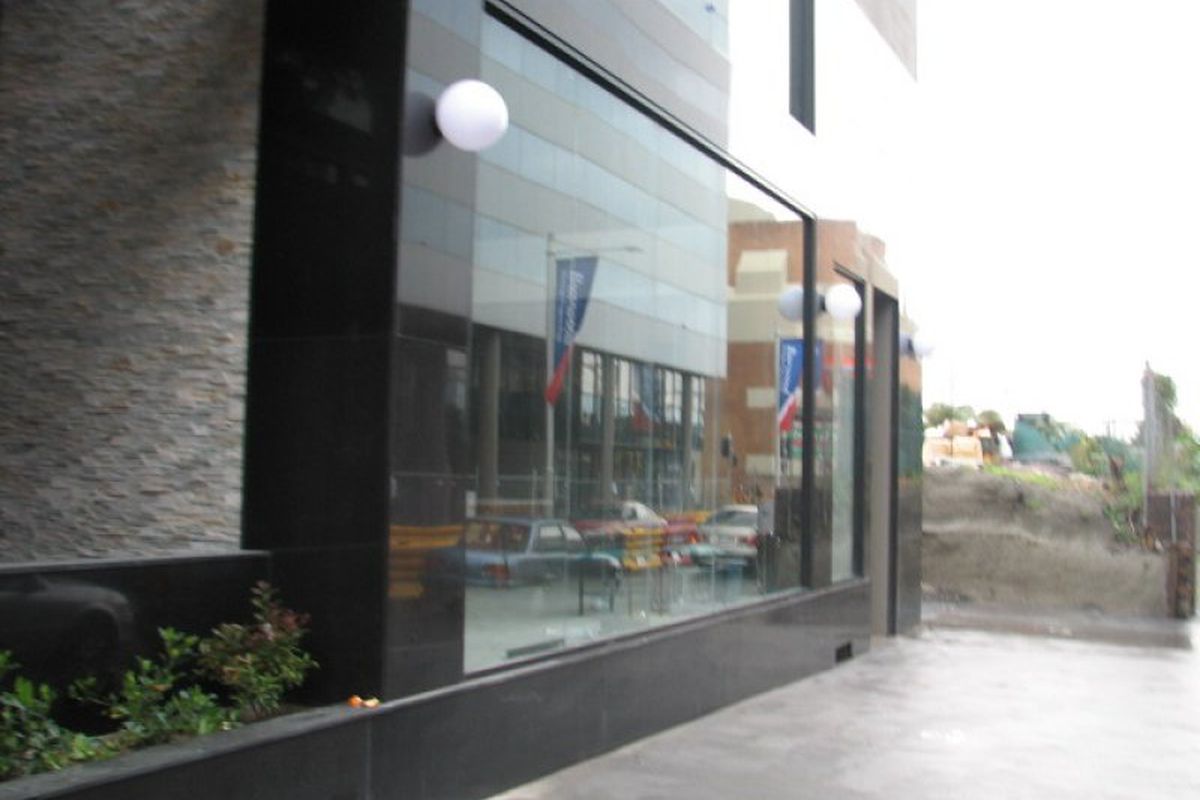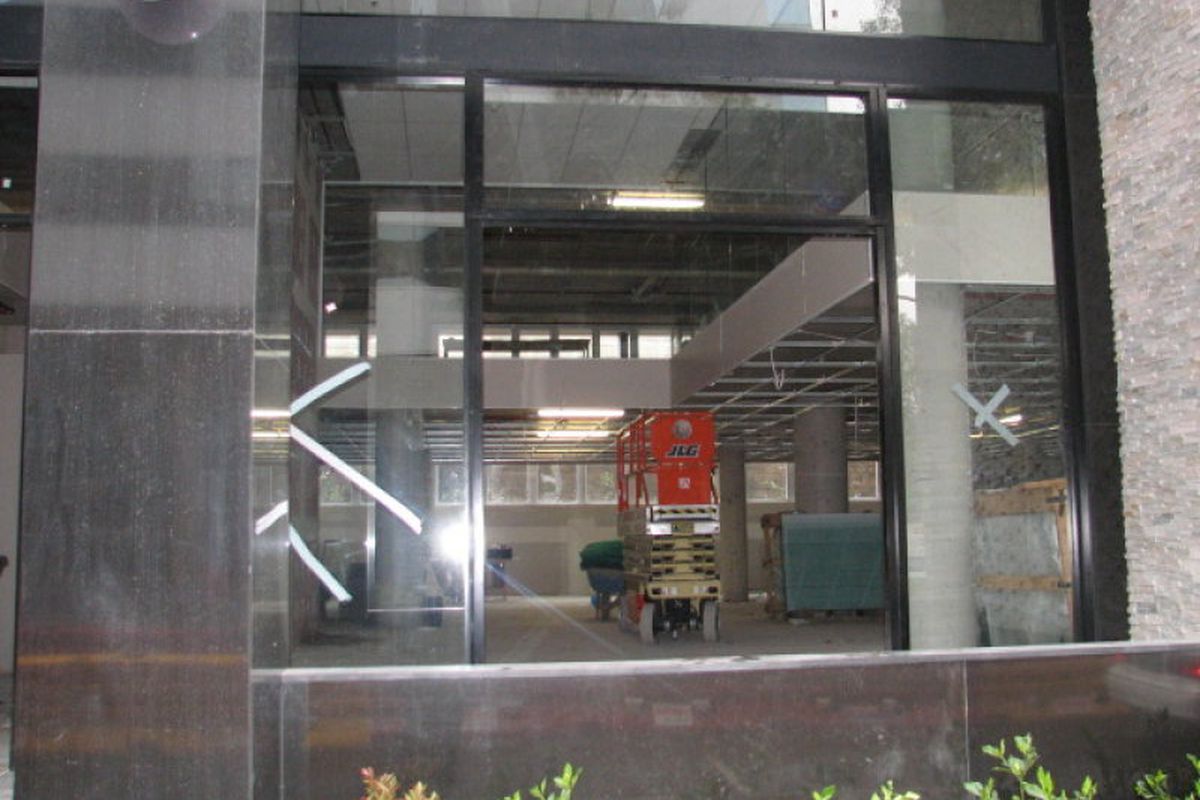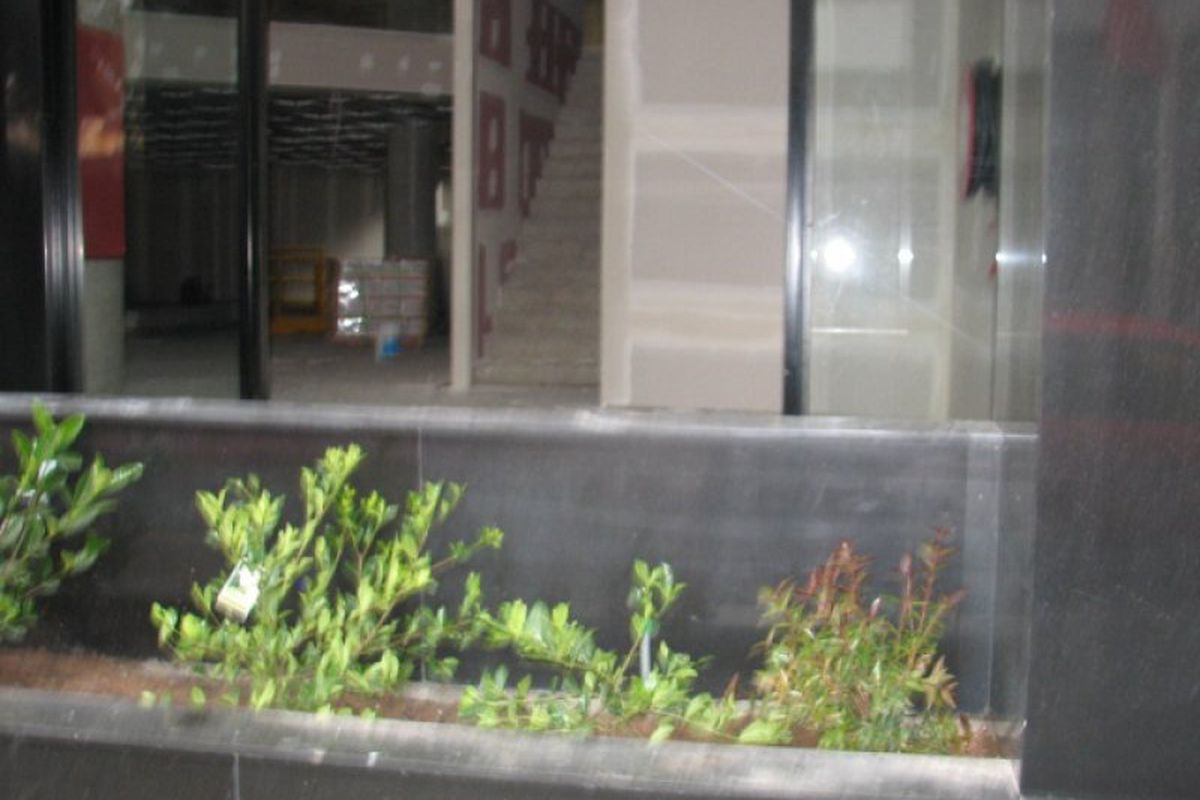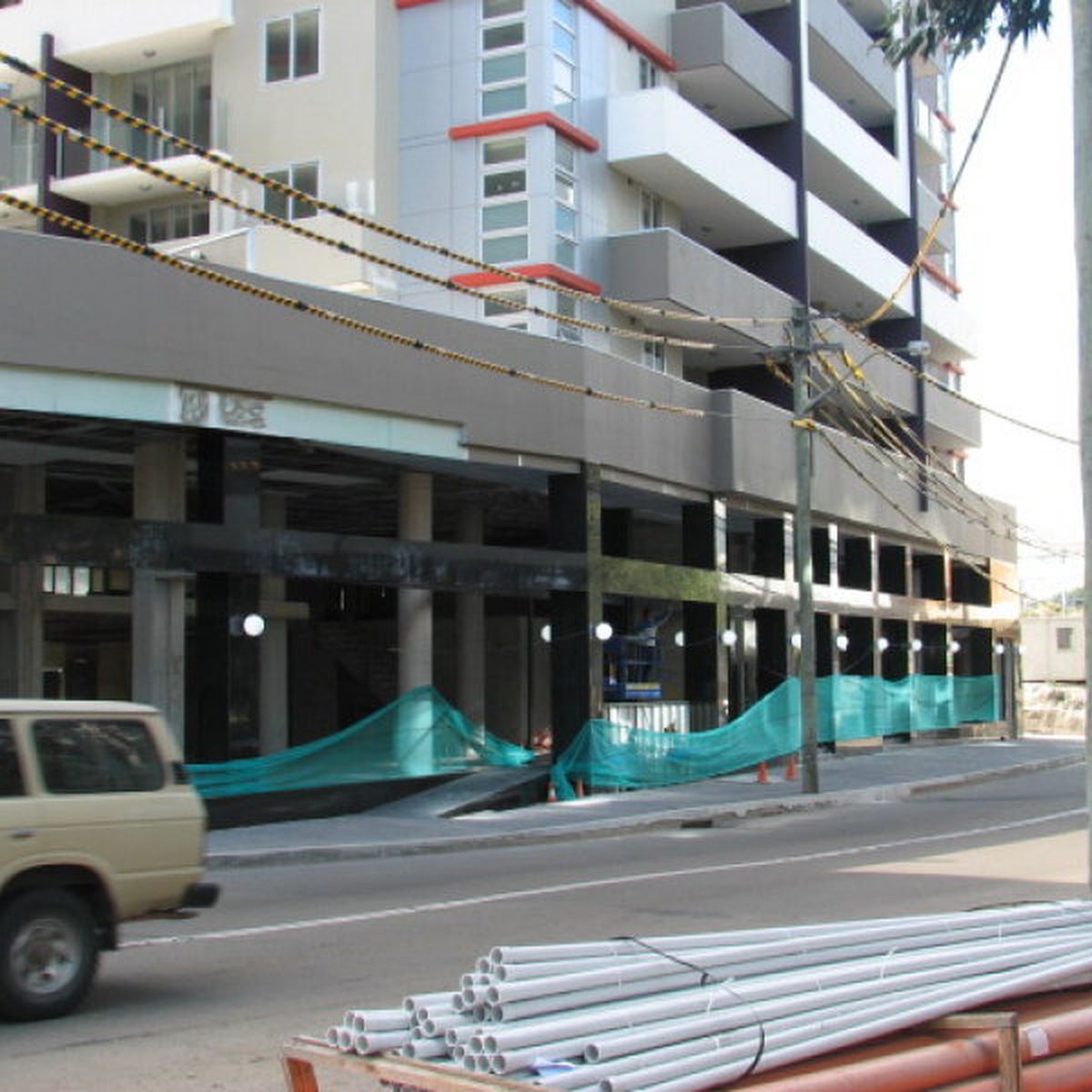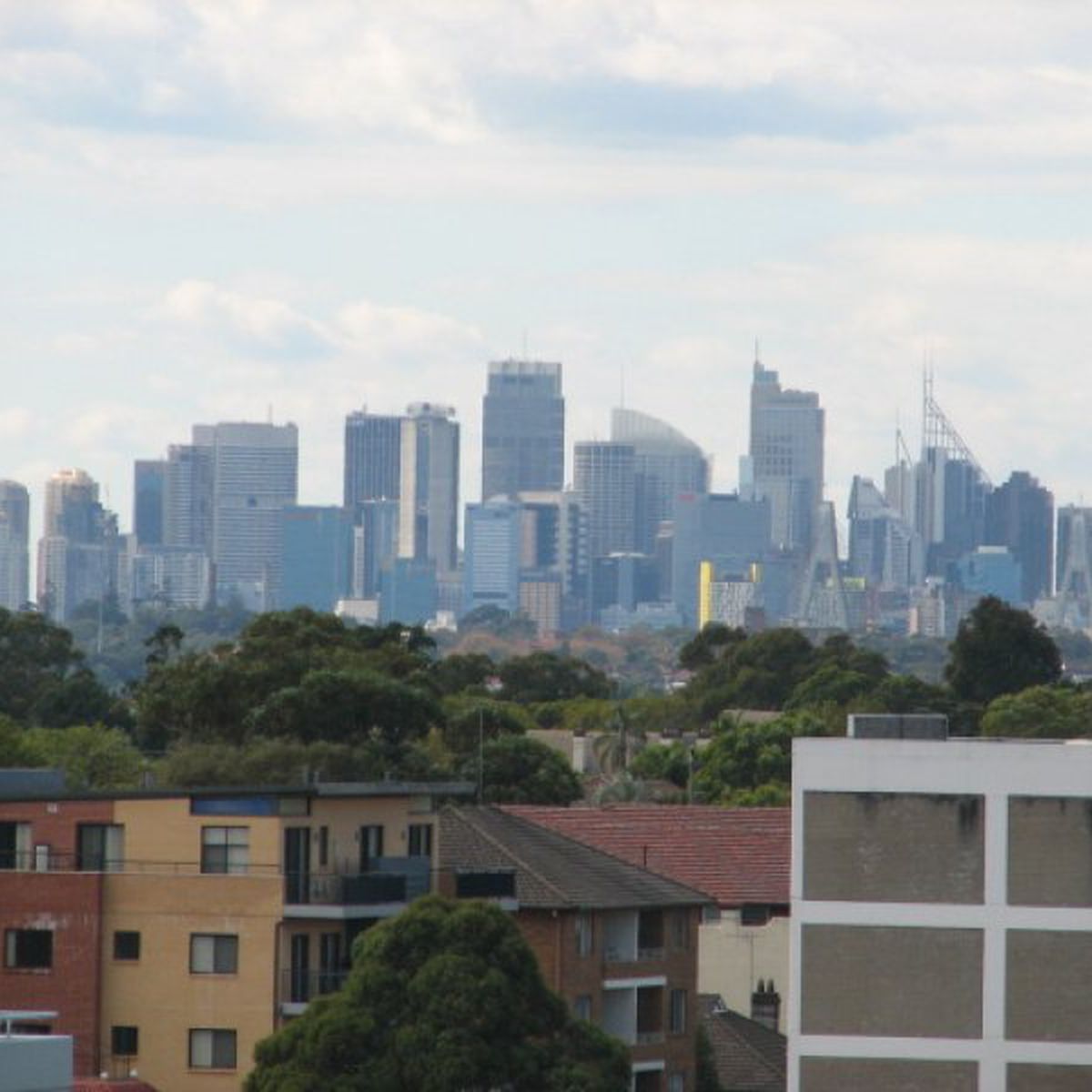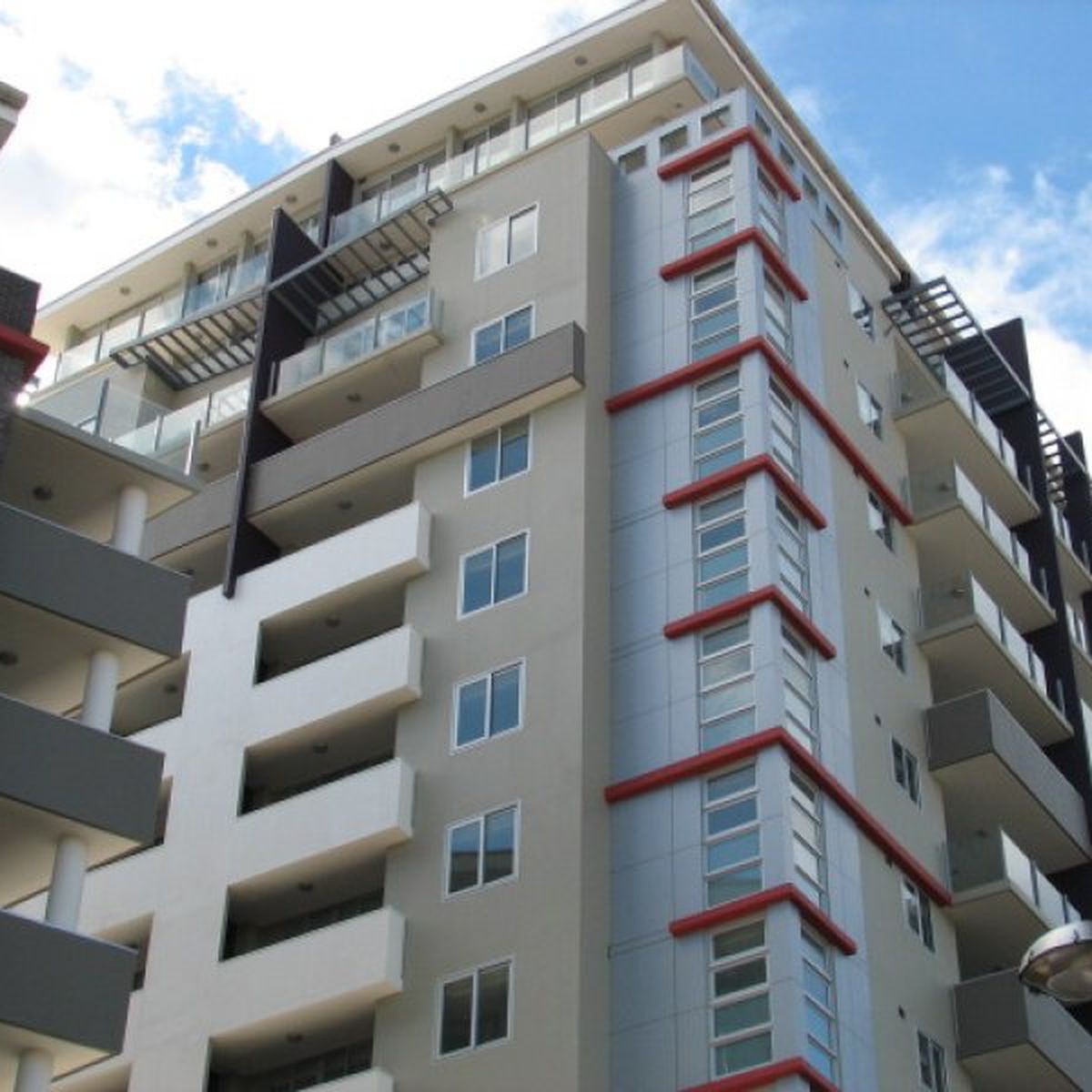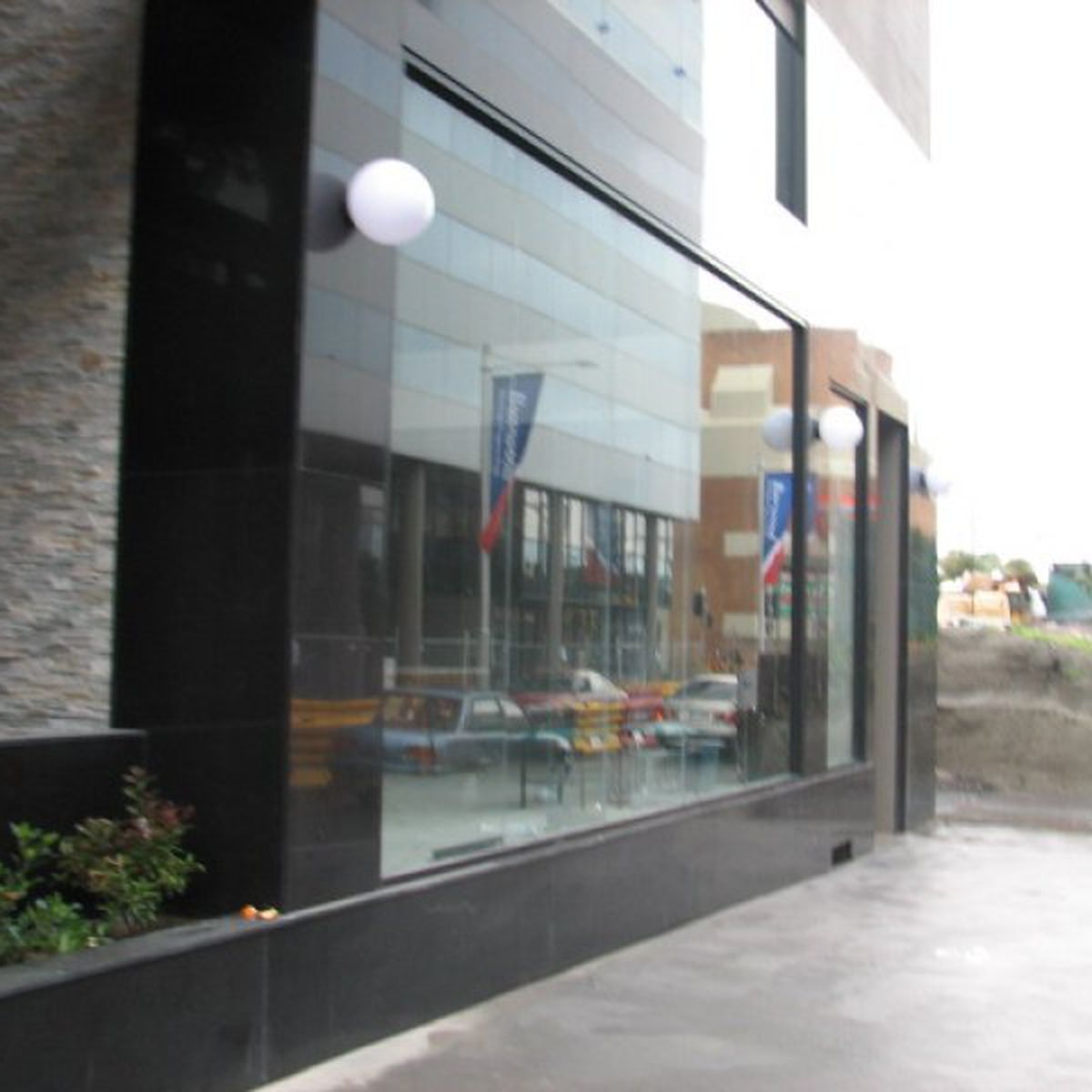 Located on Raiwlay Parade Burwood opposite Burwood Council this exciting new buildings is now available for SALE or LEASE as commercial space beneath the 100 apartments above.
With plenty of passing traffic this space is a sure winner.
Space availabe ranging from 73 sq.m to 390 sq.m
Please Contact Spiro Mavridis on 0401 426 636 for futher details.
SITE IDEAL FOR:
-MEDICAL CENTRE
-CONVENENCE STORE
-ACCOUNTANTS
-SOLICITORS