Are you looking to relocate your business? Finding a commercial property for sale will be hassle-free with Zoom Real Estate. You will find a wide selection of commercial properties for sale in some of the nation's most desirable neighbourhoods. If you want to buy a high-quality commercial property where your business will thrive, we're the right team of people to guide you through the commercial property buying journey. Start your search for commercial properties for sale today at Zoom Real Estate!
Buy A Commercial Property with Zoom Real Estate
When you decide to invest in a new commercial property where your business will flourish and be more visible, Zoom Real Estate will be your trusted partner in finding the desired property. We will be happy to guide you through your real estate journey, every step of the way. From start to finish, our expert agents will offer their guidance and support to every client. They'll be at your disposal to explain the process, fees and associated charges. Our team of experts are available to assist you in finding the right commercial property for sale that you can proudly call your new office. Be it a salon, a headquarters for your firm, or any other type of business, at Zoom Real Estate's listings, you'll find an array of commercial properties for sale.
As one of the largest real estate firms in NSW, we manage an extensive portfolio of commercial properties. Your next office will have the space, the flexibility and the productivity potential you desire. Quality building materials and ample square footage are just some of the many amenities that we can guarantee commercial properties in our listings will feature. It's time to find a home for your business that truly makes a difference – for you and your employees.
Hire Expert Real Estate Agents
Our sales experts work tirelessly, giving their best effort to guide you through the entire process of buying a commercial property in your area. When you decide to collaborate with Zoom Real Estate, you will have a team of skilled and dedicated real estate agents who are always kept up to date with the latest real estate industry trends.
Contact us today to get first-hand advice and start a search for your dream office location. Browse through our listings and let us know when you find the commercial property you've been hoping to move into.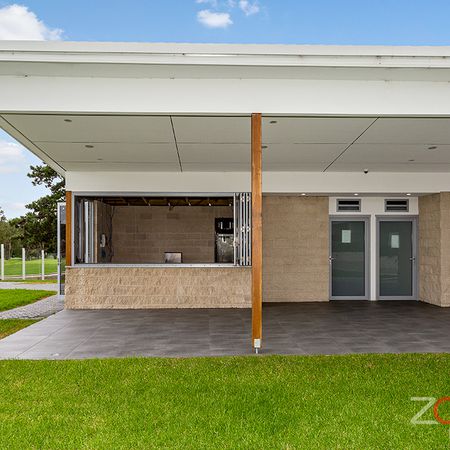 PLEASE CALL TO INSPECT | ONE ON ONE APPOINTMENTS * This free-standing...