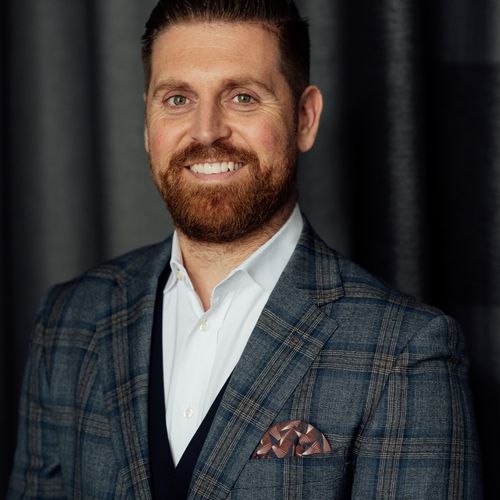 Spiro Mavridis
Director & Licensee
Contact Spiro
Driven, knowledgeable and experienced, as the Director and Licensee at Zoom Real Estate Burwood and one of the Inner Wests leading development site sale experts, Spiro is highly renowned for not only his high volume of development site sales within the Inner west and surrounds but also his ability to understand clients' needs and work with all parties to achieve record breaking sales.
Spiro's passion, perseverance, and comprehensive understanding of the property market as well as his ability to anticipate growth within the market, has led Spiro to form business relationships with leading developers, partake in large marketing campaigns as well as create a strong foothold within the Burwood area, as the development site acquisition specialist.
Spiro's strong understanding of the nature of development site sales, professionalism as well as his energy and management ability, will continue to lead Zoom Real Estate into the future of Real Estate services.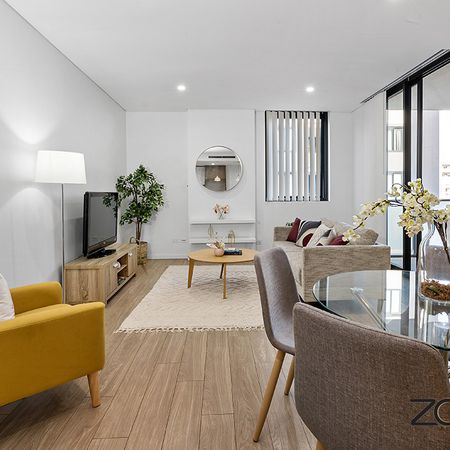 PROPERTY: Situated on level 3, of a well maintained complex, featuring...