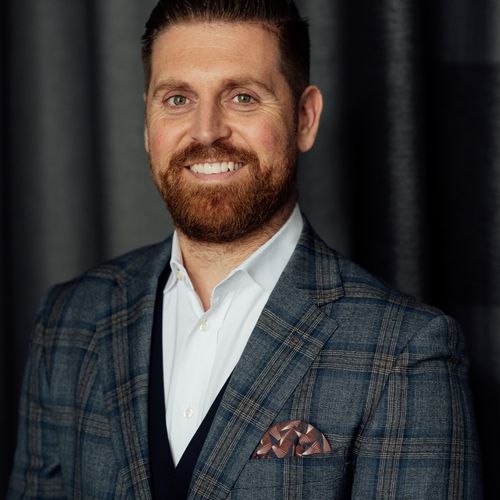 Spiro Mavridis
Director & Licensee
Contact Spiro
Spiro Mavridis is the Director and Licensee of Zoom Real Estate, Burwood.
Being a licensed Real Estate Agents since 2007, Spiro's vibrant personality and passion for property has ensured a catapult to success in a short timeframe. Spiro's management and sale of countless property portfolios has afforded him the opportunity to gain extensive real estate knowledge and portfolio management skills. Spiro is proficient in the application of relevant property laws and ensures his clients are serviced with the utmost level of professionalism and knowledge. Although his primary focus is development site sales, Spiro ensures he is kept well-informed on all matters relating to property management and his clients.
Passion and perseverance have led Spiro to form business relationships with leading developers, partake in large marketing campaigns, and managing sales agents in selling apartment and future developments of all sizes. He has abundant experience with "off the plan" sales and bulk buying purchasers.
Spiro has sold over $1,000,000,000 worth of real estate and has successfully managed over $40,000,000 in rental monies per annum for 10 years, with one of the largest rent rolls in the Burwood area. Spiro has also led his agency in collaborating with Foodbank NSW for their annual Christmas Charity Food Drive, in which we use our office profile to band our clients, tenants and the local community in providing non- perishable food items for the less fortunate within our community.
With his energy and management ability, Spiro Mavridis will continue to lead Zoom Real Estate into the future of Real Estate services. With Zoom Real Estate Burwood nominated as the 2019 Winners of the most Outstanding Real Estate Agency in the Inner West, is not only an accreditation to our highly qualified team of professionals but also a true reflection of the outstanding services we provide and our overall and ongoing client satisfaction.