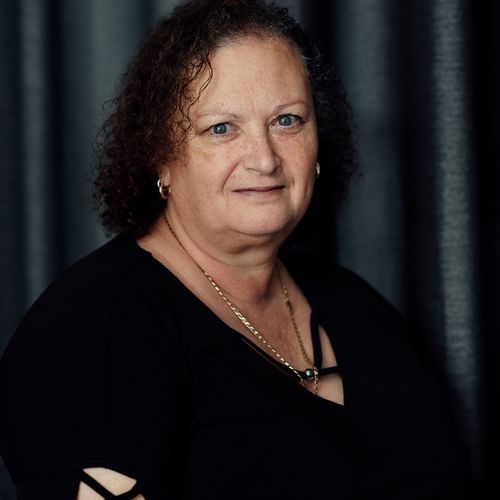 Carmen Smith
Commercial Investment Manager
Contact Carmen
Carmen brings a wealth of knowledge to her current role as Commercial Investment and Accounts Manager.
With over 35 years of industry experience within various aspects of real-estate, including Strata management, bookkeeping, account management as well as Commercial Property management; Carmen's comprehensive understanding of all facets of the real estate industry have made her a great asset to the Zoom Real Estate team.
With her excellent communication skills, genuine and caring nature as well as her problem-solving attitude a dealing with Carmen is sure to leave you feeling satisfied as she always seeks to go above and beyond to ensure all client needs are met.