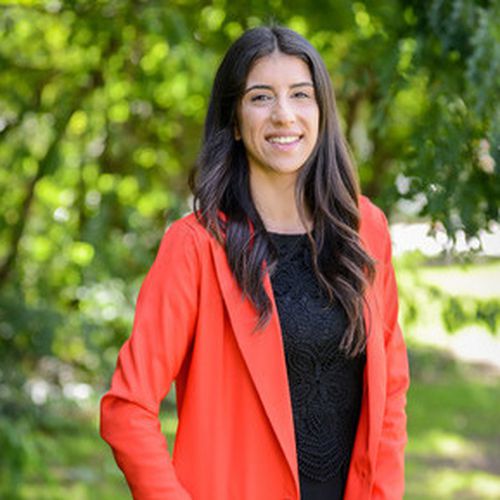 Nicole Actypis
Property Manager
Contact Nicole
Nicole joined the real estate industry in 2014. Starting as a real estate receptionist, she excelled at the role and was promoted to a Leasing Officer role.
After successfully performing the role of a Leasing Officer, Nicole was promoted to a Property Manager role - the role which she is currently performing.
Nicole's vibrant personality, organisational skills and assertiveness are ensuring her success in her current role. Her ability to maintain a healthy working relationship with her landlords, whilst effectively managing her tenants, makes Nicole an asset to both Zoom Real Estate Burwood, and the real estate industry.