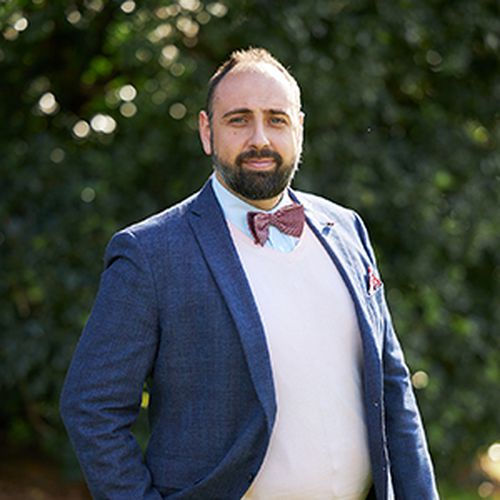 Giampaolo Iarossi
Senior Property Manager
Contact Giampaolo
Giampaolo (John Paul) has been involved in real estate since 2000, after completing his HSC at Holy Cross College, Ryde. He joined E H Hibble Real Estate in 2004 and joined the team at Zoom Real Estate following Zoom Real Estate's acquisition of E H Hibble.
Having extensive experience in all aspects of property management, Giampaolo has acquired a wealth of knowledge to solve any property management challenge.
Giampaolo has an eye for detail and is committed, at all times, to giving landlords complete attention to guarantee satisfaction and confidence in the management of their property.
Giampaolo speaks fluent Italian.