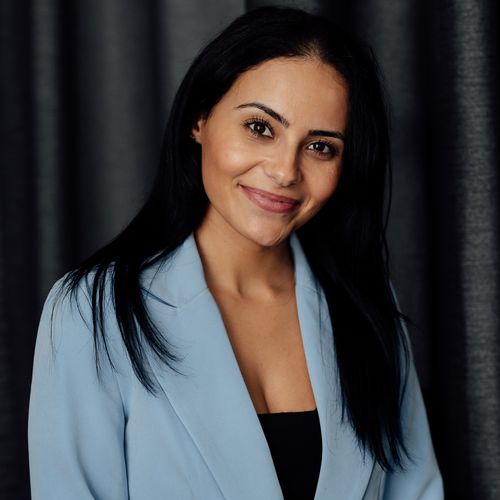 Caroline Moussallem
General Manager
Contact Caroline
Caroline's warm, approachable, and poised demeanor combined with her strong work ethic, has seen her jump from strength to strength, excelling in her role as General Manager and Sales executive.
Caroline's previous corporate experience working for one of Australia's leading pharmaceutical companies, combined with her Bachelor degree in Commerce, have afforded her with both the experience and knowledge in effectively overseeing the ongoing management of both the property management and sales facet of our agency, and have allowed her to excel in ensuring top tier customer service, as well developing and designing new marketing initiatives, streamlining processes and ensuring that the business model continues to evolve in an ever changing industry.
With Caroline's comprehensive understanding and experience within the real-estate industry, her attention to detail, strong communication skills and her ability to establish and maintain genuine client relationships, through listening to client needs and providing exceptional service, a dealing with Caroline is guaranteed to leave you feeling confident and reassured that your property matter is efficiently and effectively handled by an experienced professional.