Caroline Moussallem
General Manager
Contact Caroline
Caroline joined our team in 2011. Her warm, friendly and poised demeanour, work ethic, and ability to calmly and effectively coordinate fellow team members, has seen her steadily become a key member of our team.
Caroline's professional experience combined with her Bachelor's degree in Commerce (Majoring in Human Resource and Marketing), make her the perfect fit for the role Sales and Property Management Coordinator.
As our Sales and Property Management Coordinator, Caroline is the driving force behind the smooth operation and integration of our Sales and Property Management departments; including advertising, marketing, listing kits, training material and customer service.
A dealing with Caroline is guaranteed to leave you feeling confident that your property matter is efficiently and effectively handled by an experienced professional.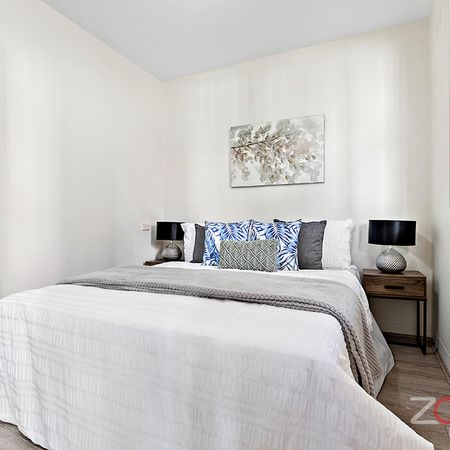 Situated on the ground floor of a security complex, this 50sqm (32sqm in...