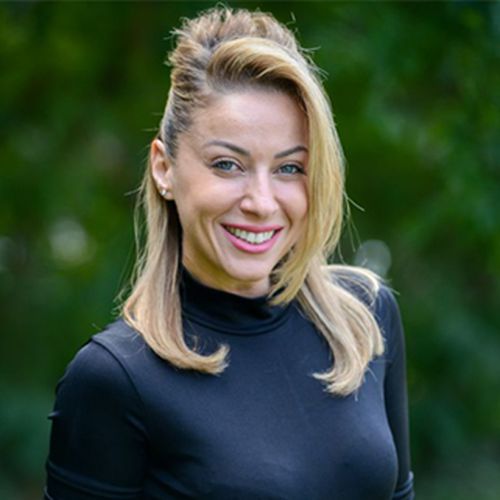 Ana Mavridis
Sales Manager
Contact Ana
Ana joins us with a corporate background in Life Insurance, where she worked for 11 years, before deciding that it was time to pursue a new career. Ana had always displayed a keen interest in real estate, so after leaving the life insurance industry, a move to the Real Estate industry was a no-brainer.
Ana's corporate experience, combined with her studies in Business Management (with a major in marketing), make her the perfect fit for the role of Business Development Manager. As our Business Development Manager, Ana focuses on establishing new client relationships and maintaining existing ones; developing and designing new marketing initiatives; improving Property Management processes; improving existing products; streamlining processes and ensuring the business model continues to evolve in this ever-changing industry.
With her approachable personality, witty humour, energy, can-do attitude, and passion for process, professionalism and organisation, Ana has taken both the office morale, and our business model, from strength to strength.
Ana speaks fluent Greek.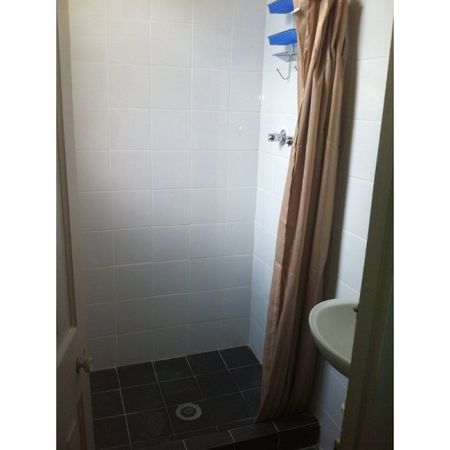 FEATURES INCLUDE: * One spacious bedroom * New bathroom * New kitchen *...