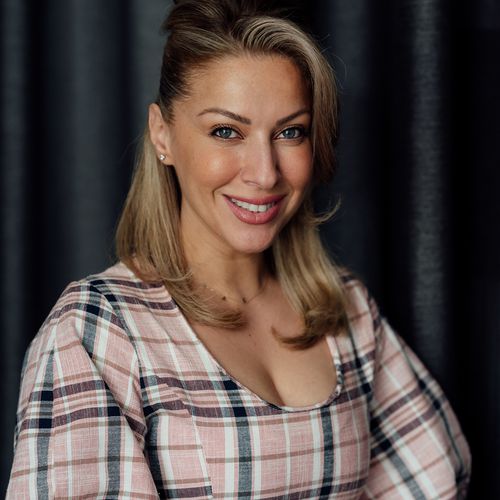 Ana Mavridis
Sales Manager
Contact Ana
With a comprehensive understanding of the ever-changing sales market, Ana leads the team at Zoom Real Estate Burwood as Sales Manager. Ana's understanding of the ever-changing market, and her ability to strategize well thought out sales campaigns has contributed to Ana's success as one of Burwood leading real-estate agents.
Ana's ability in establishing new client relationships and maintaining existing ones; her comprehensive knowledge of the real estate industry and in particular the sales market as well as her genuine approach and care when dealing with clients has made Ana one of the Inner West leading and trusted sales agents.
Ana's flair for interior design and eye for detail, has enabled her to provide her clients with high end property presentation advice which has contributed dramatically to the successful sales of homes throughout the Inner West and created a point of difference in all properties sold by Ana.